Special processing
The processing of toe puff and counter is one of the most important factors in the presentation of the shoe. Our innovative skiving and finishing systems allow our products to become invisible on the body of the shoe.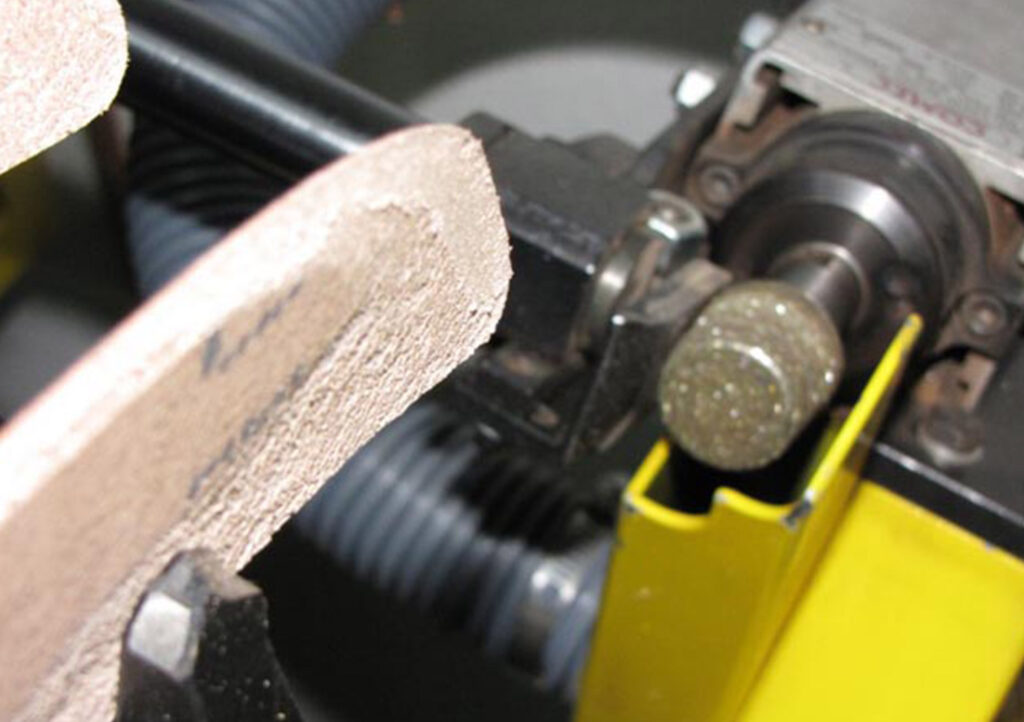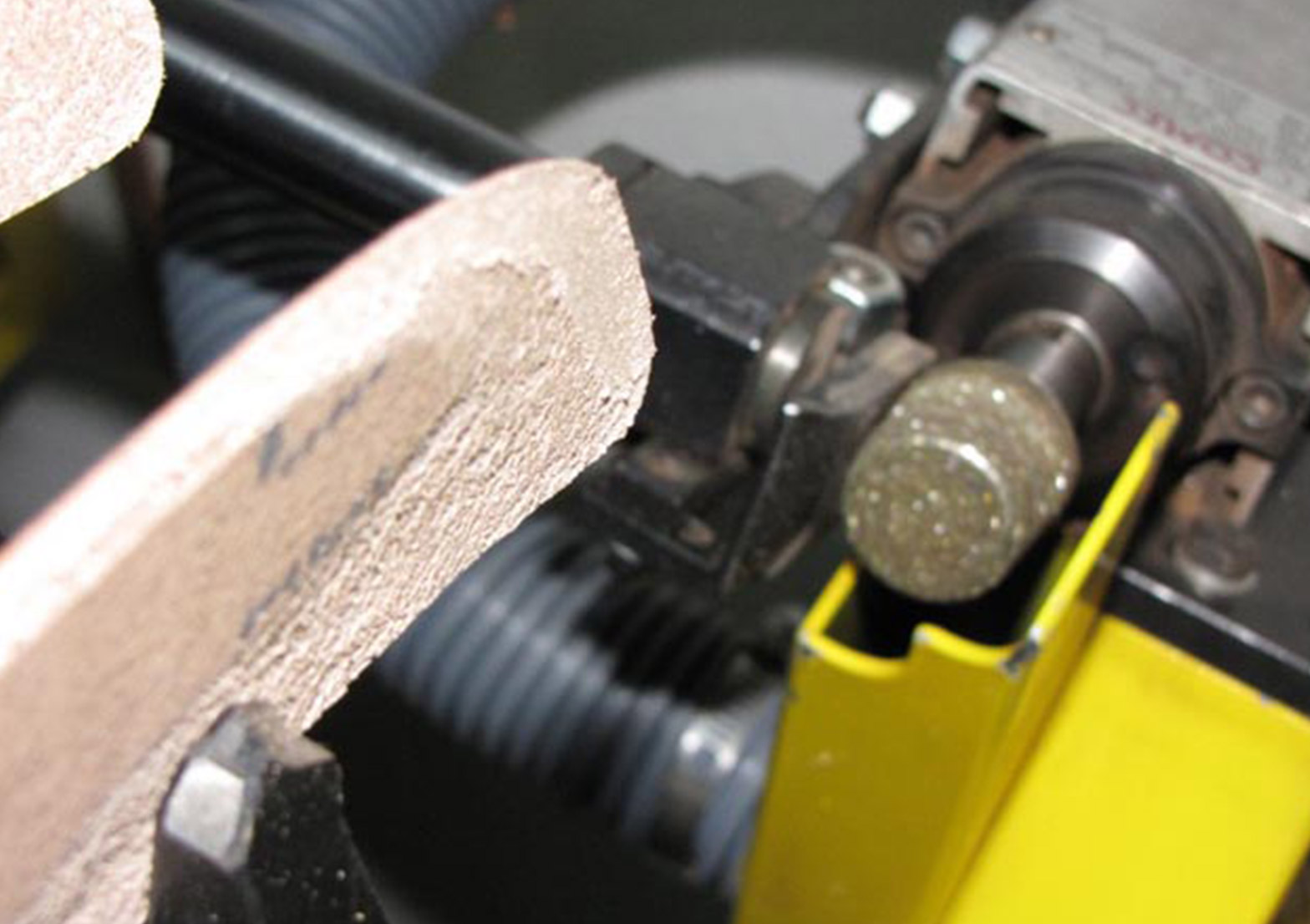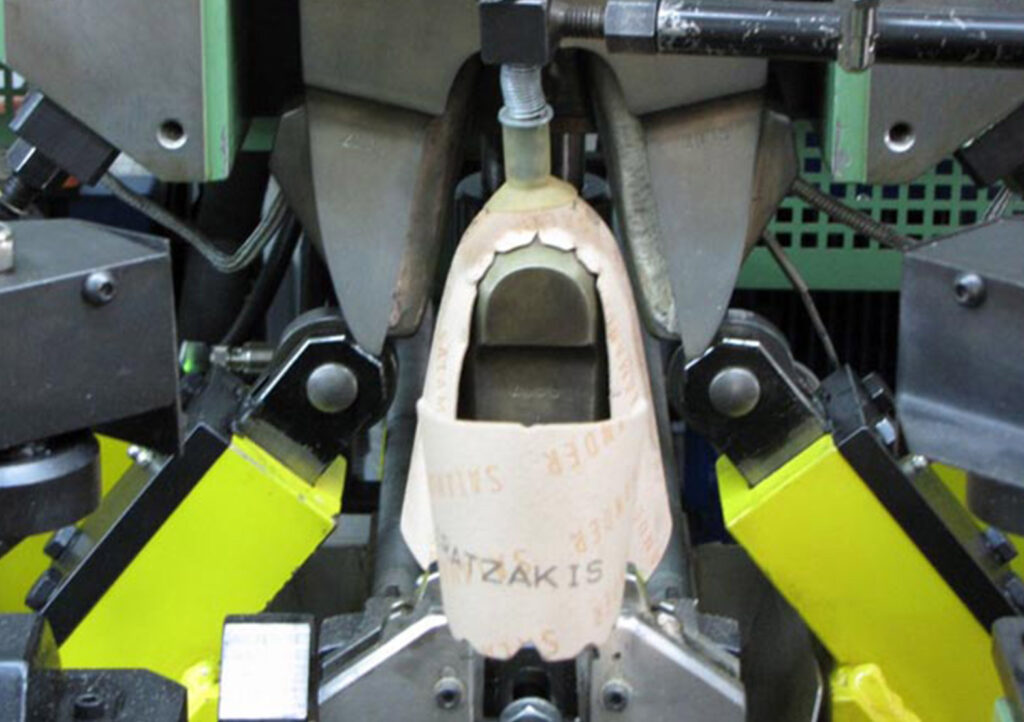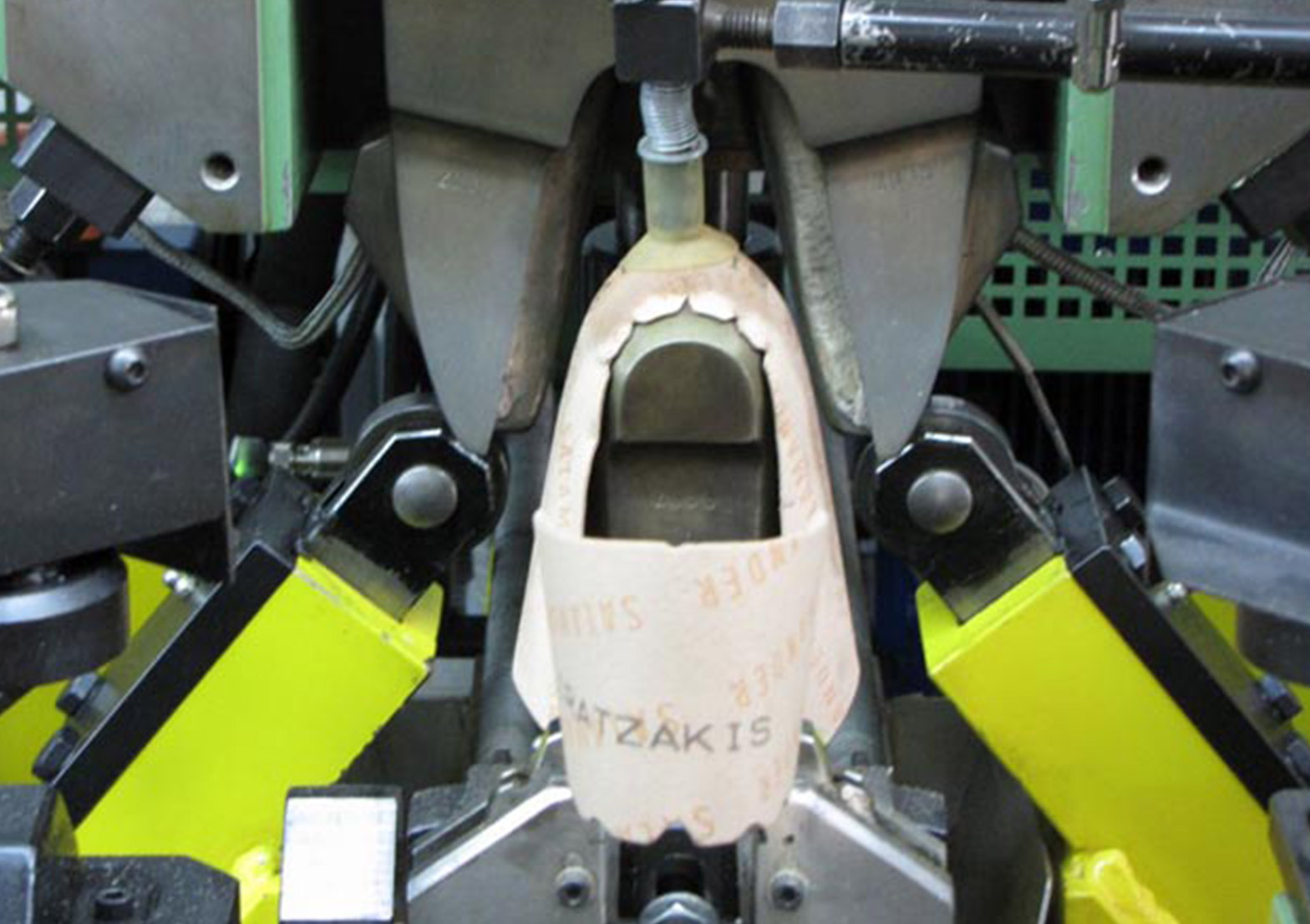 Molding
The counter pre-molding is done specifically for your shape and last, facilitating its placement and giving the shoe form duration over the time.
Modelling
The modelling department undertakes the full development of your model for a toe puff or counter to the numbers you want.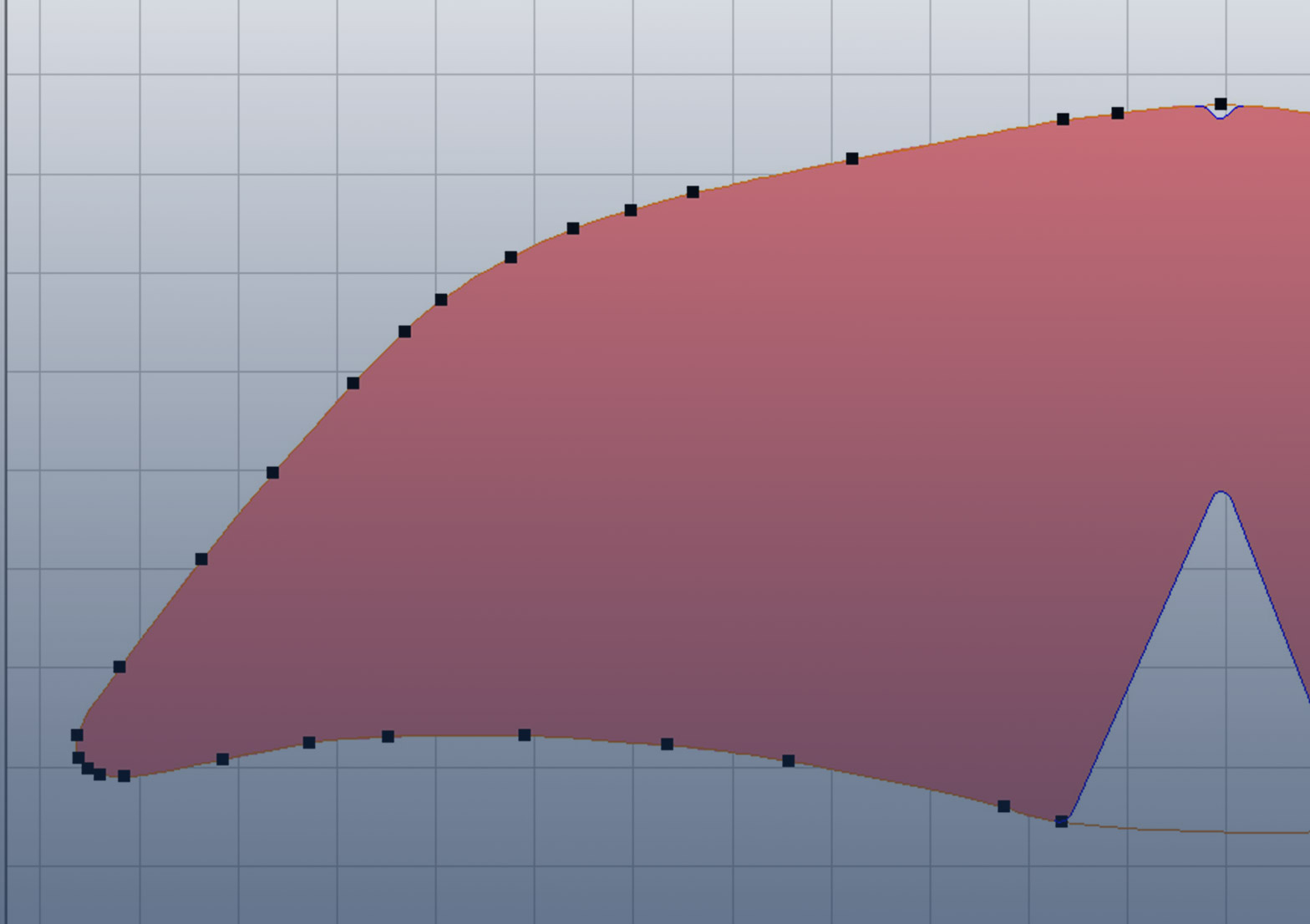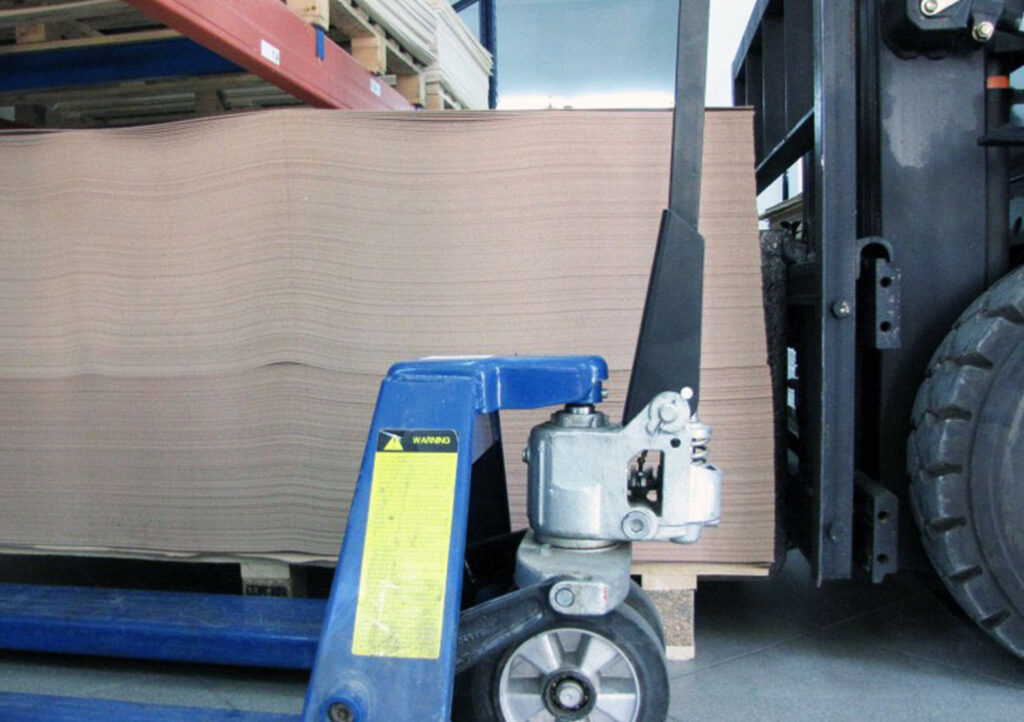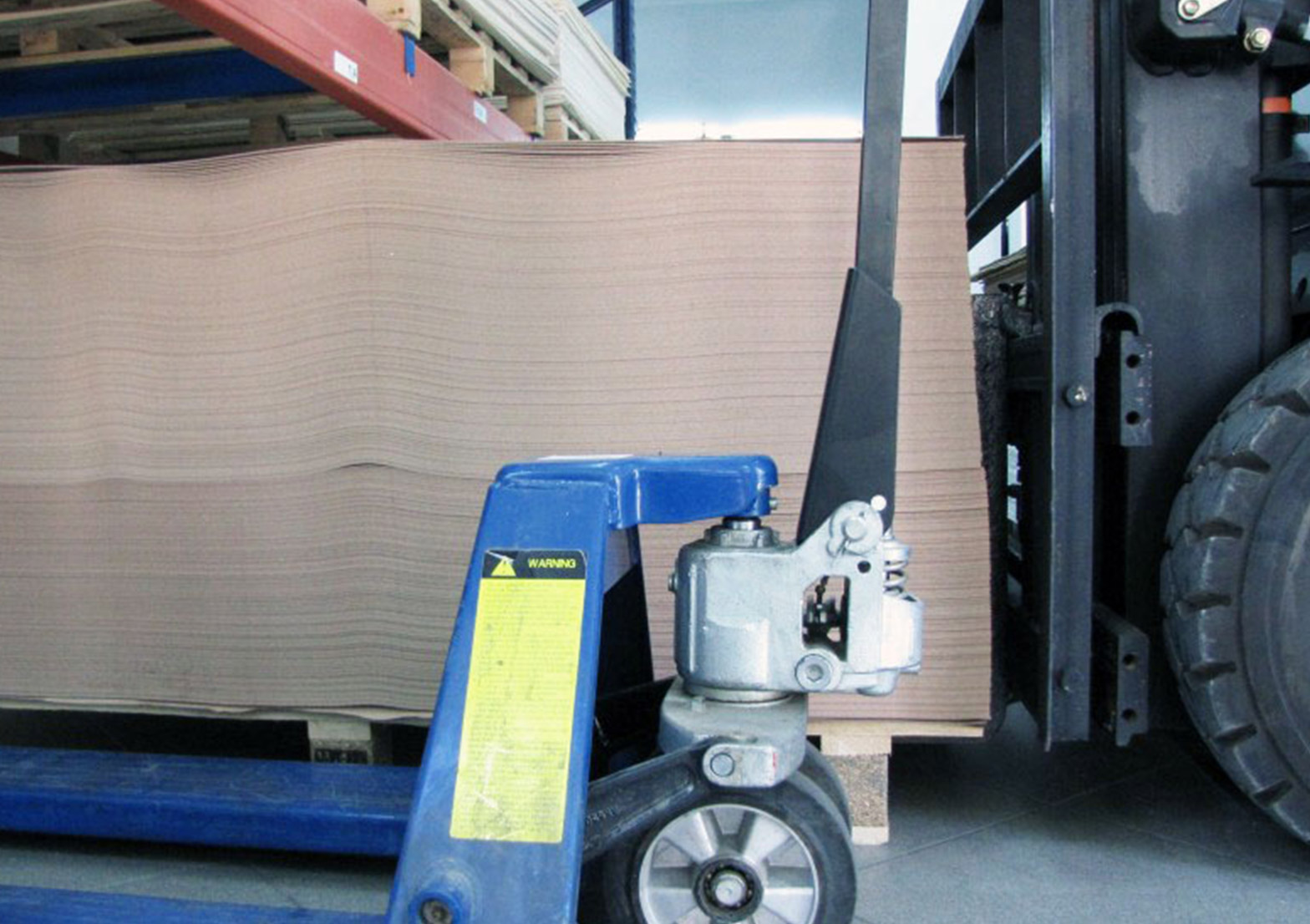 Stock
We provide a very wide range of materials for toe puffs and counters, permanently available in stock.
Service
The digitization and state-of-the-art technology we use, enable us to receive models via email and ship samples and orders of toe puffs and counters, within 24 hours, all over the world.