About us
We are specialists in toe puffs and counters for shoes. We are market leaders,
pioneering in the field of footwear industry
for more than 20 years.
READ MORE
22 Years Of Experience & Quality
The jewel of our company is the mechanical equipment, as it consists of the most modern machines, of the latest generation, that are used worldwide.
Having fully adopted and integrated digitalization in the production line, we are a pioneer, utilizing all its benefits.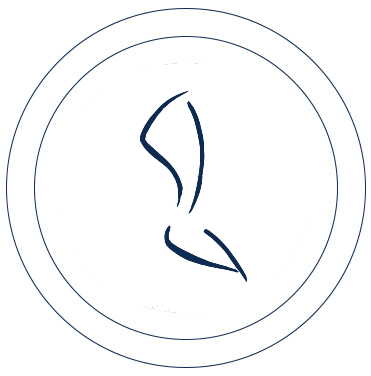 The top quality of raw materials, years of experience and know-how, as well as the excellent design and production system, are the guarantee pillars of our quality!
With the power of technology and digitization, we receive models via email and ship samples and orders of toe puffs and counters, within 24 hours, all over the world.