Our company
We are specialists in toe puffs and counters for shoes. We are market leaders, pioneering in the field of footwear industry for more than 20 years.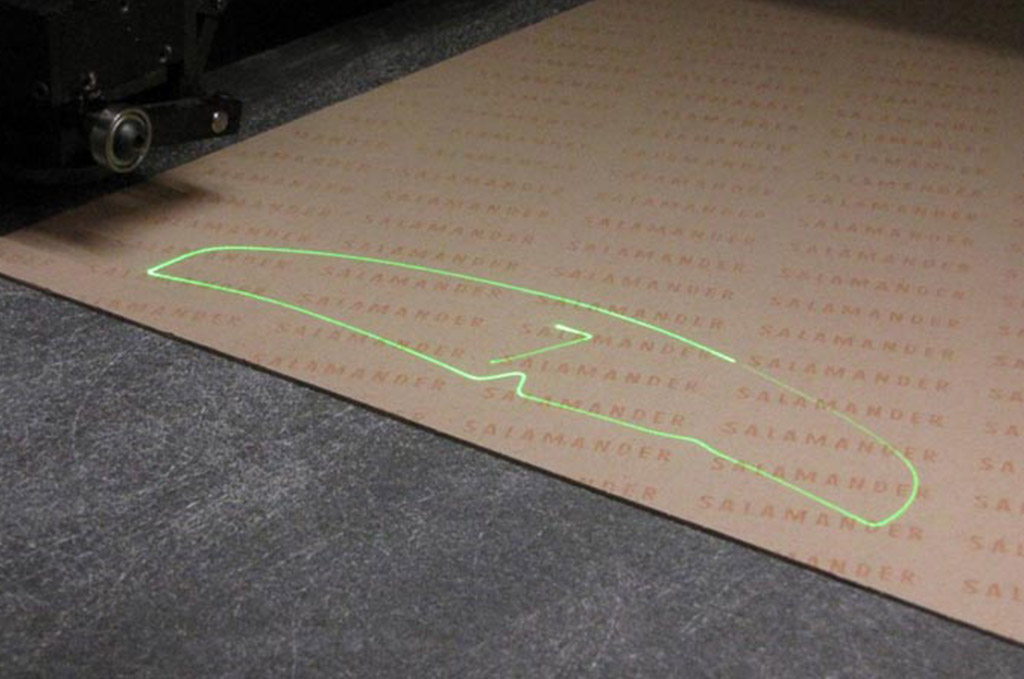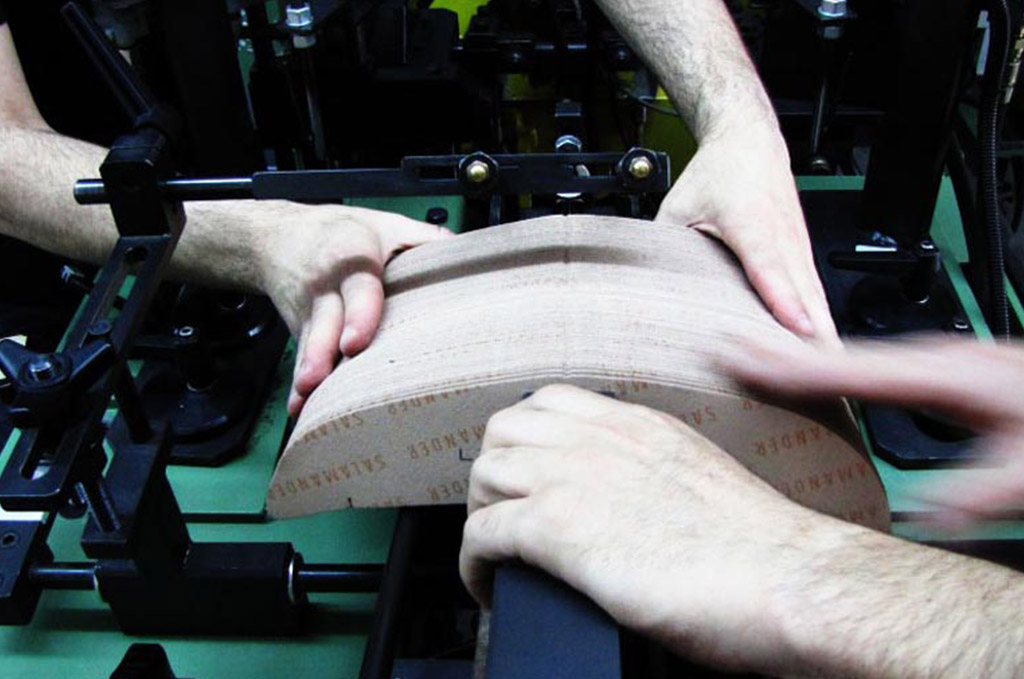 Why should you prefer us?
We offer the largest range of materials for toe puffs and counters,
from state-of-the-art to the most competitive. Our experience
allows us to suggest the most suitable materials for each type
of shoe.
Our History
The company Liratzakis was founded by Emmanouil Liratzakis in 1998, in Oreokastro, Thessaloniki. We started as a basic production unit, manufacturing toe puffs and counters.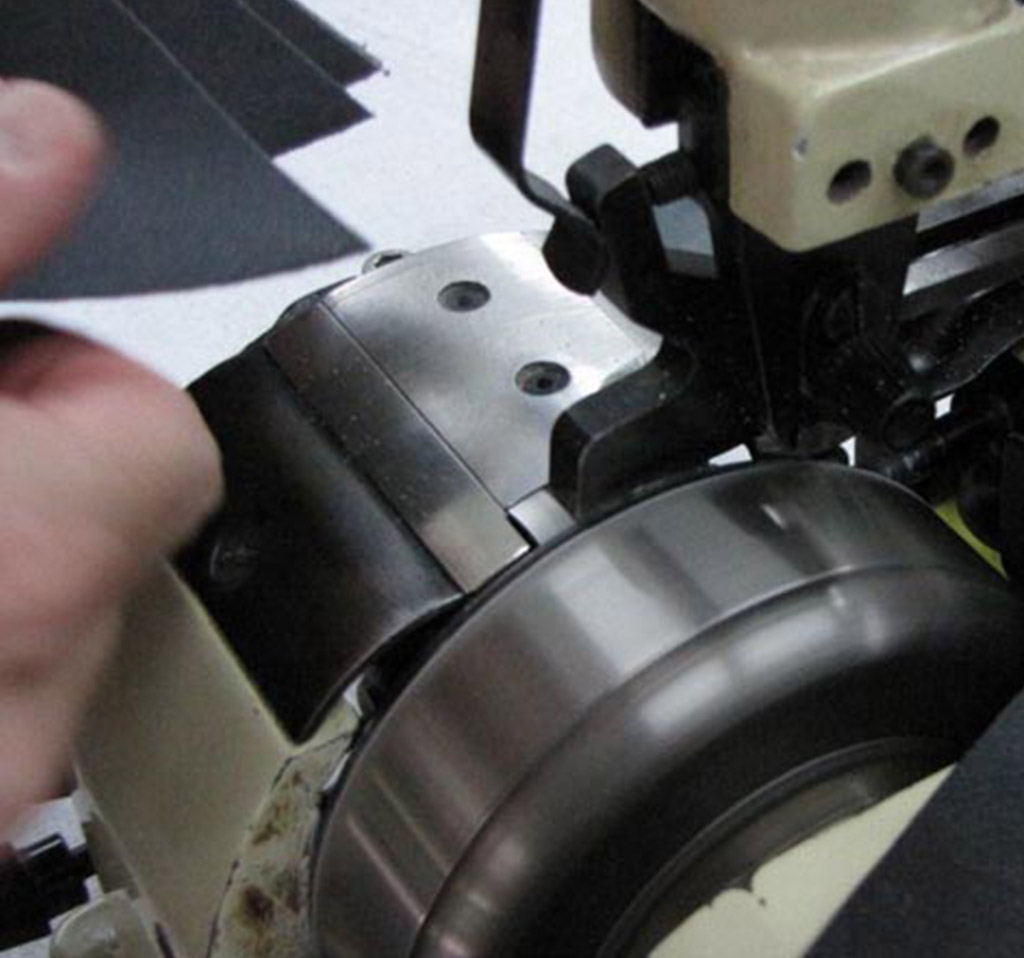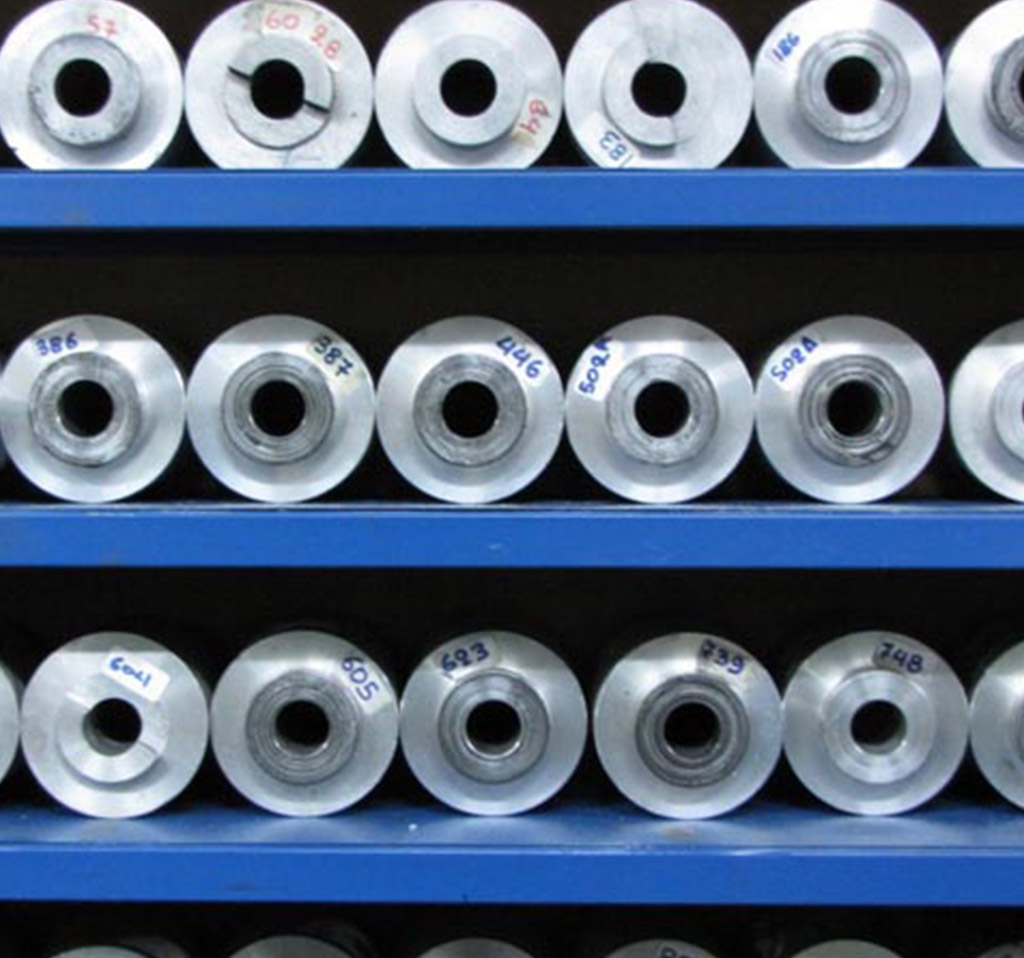 In 2002, having conquered the most of the Greek market, we moved to a larger privately owned space, in order to serve the needs of increased production.
Since then, working with professionalism and tireless dedication, we provide solutions, gaining more and more deep knowledge of our subject.
Today
LIRATZAKIS TOE PUFFS & COUNTERS
The constant will for development, as well as the undiminished enthusiasm for the acquisition of new technological findings, enable us to produce innovative products of exceptional quality and to face with flexibility and speed the constantly changing needs of our customers.
Today, having integrated complete digitization in the production line, we have the ability to serve immediately, within 24 hours, with the guarantee of our own quality.